Veronica Wong O.D.
Dr. Veronica Wong was born and raised in Kingwood, a suburb of Northeast Houston. She received her Bachelor's degree Summa Cum Laude from the University of Houston and continued with her optometric education through the University of the Incarnate Word Rosenberg School of Optometry in San Antonio. During school, she went on rotation at Virginia Eye Consultants and the Salem Veterans Administration Hospital in Virginia. After graduating Magna Cum Laude, she pursued further training by completing a residency at the Southern College of Optometry in Memphis in Primary Eye Care. Residency for an optometrist is an optional year of intense clinical training that only about a third of optometrists become matched and complete. During her time there, she worked at the Charles Retina Institute, Eye Specialty Group, and the community-based outpatient clinic for the Veterans Administration in Jackson, TN. Additionally, she was a clinical preceptor for third-year optometry students in the Adult Primary Care clinic.

Dr. Wong is licensed in Texas as an optometric glaucoma specialist. She is a current member of the American Optometric Association, the Texas Optometric Association, and the Harris County Optometric Association. She is a Fellow of the American Academy of Optometry, an organization dedicated to research and education. Fellowship is obtained in about 10% of optometrists and includes submission of case reports, success peer review and oral examination by a panel of leading doctors of optometry to certify that they are truly advancing the profession of optometry.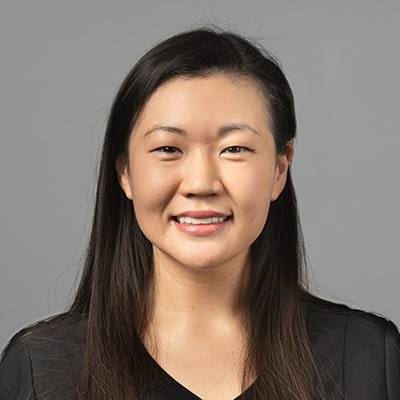 Family Friendly
Accepting New Patients
Professional Certification
In Person Appointments
Speaks English
---
Book now with
Veronica Wong O.D.